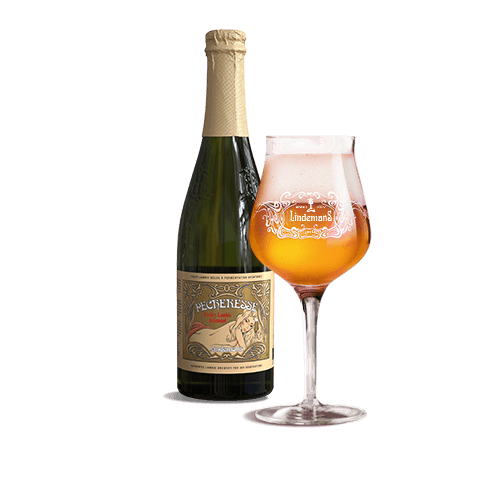 Peach Lambic | 250ml | ABV 2.5%
As its name suggests, Pecheresse is a lambic beer enriched with peach juice. And this fruit lambic is a real peach! It is nice to drink at any time of day.
A fresh fruit beer that is golden in colour. It has a bright and full-bodied flavour as well as a nice balance between the sweet taste of the peach and the sourness of the lambic.