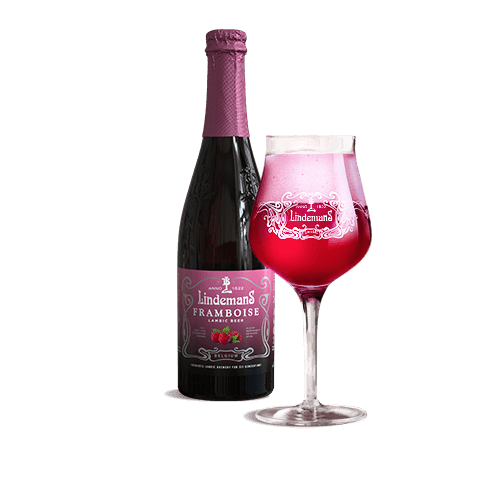 Raspberry Lambic | 250ml | ABV 2.5%
The appearance of this exceptional beer is matched only by its taste! To make our Framboise, we add raspberry juice to our lambic. That gives it a delicate fruity aroma and a beautiful dark pink colour.
Powerful raspberry aromas with a hint of caramel and a slightly sour finish characteristic of lambic beers.