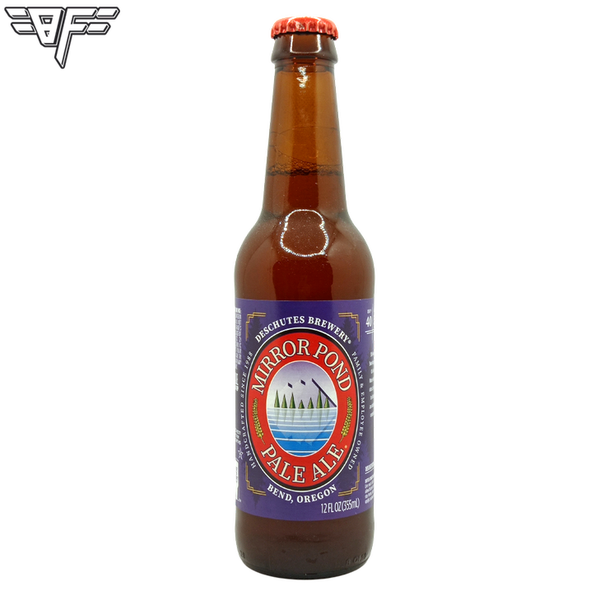 American Pale Ale | 355ml | ABV 5.0%
Since 1988, this refreshingly uncomplicated ale has inspired the simple moments that become extraordinary when shared. Crisp and clean with subtle hints of caramel, Mirror Pond is a delicious everyday ale whose straightforward single-hop character and smooth maltiness combine to deliver a timeless pale ale that's best served in the moment and paired with a few good friends.
Brewer Notes
A crisp, single-hop pale ale with floral and citrus notes from 100% Cascade hops and a smooth caramel malt character.