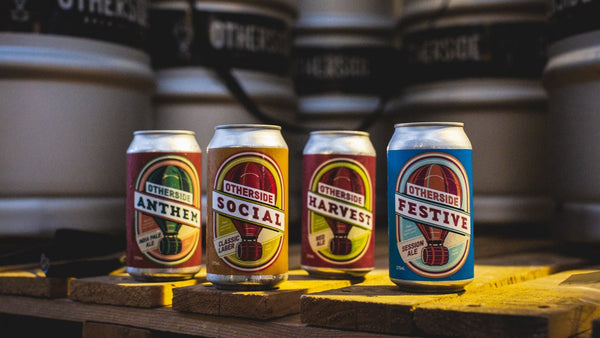 Otherside Brewing Company
"Born in Fremantle, Australia – the birthplace of Australian craft brewing – Otherside was started by a bunch of music industry mates who love good beer without the BS.

Our beers are pretty straightforward; they're brewed with the best of ingredients and are naturally preservative-free. Basically, we make beers we want to drink and then we share them with the world."