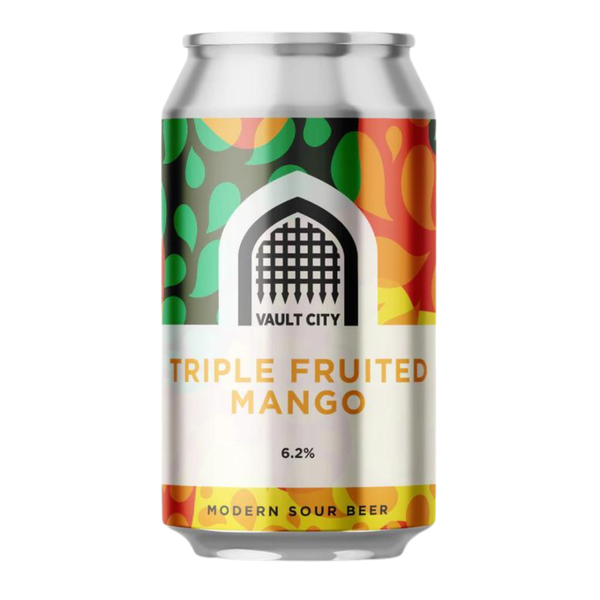 Fruited Sour | 330ml | ABV 6.2%
With Triple Fruited Mango, we've taken something we love and times it by three. All the rich, juicy Alphonso mango of our original session sour, multiplied by three. Three times the aroma. Three times the flavour.
A vegan friendly, tropical adventure that's fresh, juicy and bold. Paired with our mouth-watering base beer, the result is a lingering tartness with each mouthful that perfectly balances the sweetness of the fruit.