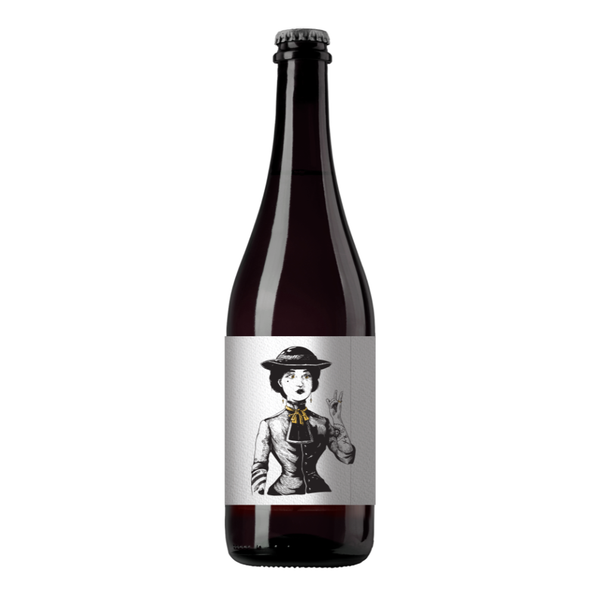 Barleywine | 750ml | ABV 11.0%
In Jindong, an epic collaboration took place. Against the Grain and Cellarbrations Baldivis united for a daring experiment. Aged for a year in harmonious PX and Heaven Hill barrels, their creation unlocked extraordinary flavours and also aged for 18 months, Jindong Balling has been maturing in Pedro Ximénez and Heaven Hill barrels, infusing it with unrivalled depth and complexity.
Opening the bottles unleashed an enchanting aroma—a blend of stewed fruit, fruit cake, and brandy. The anticipation grew. With the first sip, a flavour expedition commenced. Oak and dusty cocoa danced, while echoes of ex-whiskey and ex-PX barrels harmonised. Each sip revealed a new layer, a captivating symphony of taste. Crafted with unyielding passion and artistry, this beer demands to be savoured and celebrated.
Jindong Balling, a testament to craftsmanship, beckoned to be savoured.