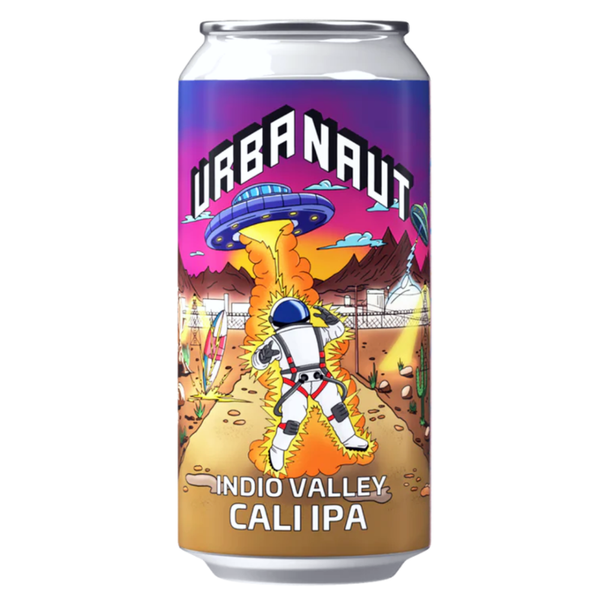 Cali IPA | 440ml | ABV 6.5%
Zap your thirst into oblivion with this intergalactic single-hopped IPA! This radiant beer is a blast of vibrant peach, mango, candied citrus and sweet lemonade aromatics from the heavy dose of Luminosa hops. English malts deliver a lightly toasted nuttiness which is perfectly balanced by the refreshing bitterness and crisp, dry finish. 
DRINK FRESH - STAY RAD!
*Contains Gluten.