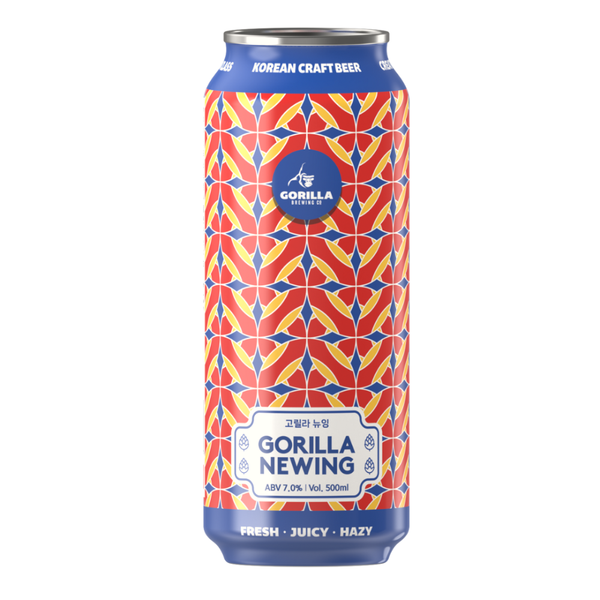 Hazy IPA | 500ml | ABV 7.0%
"Newing", named after the hazy IPA of New England Style, holds splendour of citrus flavour and aroma. Brewed with innovative new hops, Spectrum Galaxy and Spectrum Eclipse from Australia. A NEIPA that's less about the bitterness and more about the freshness. So much that we use the word to represent Juicy! characters! Freshness of the hops is the key for this beer, and we select the freshest hop batch each and everytime we brew. Thus every batch has different selection of hops!
Awards:
Gold medal at the Asia Beer Championship 2022 in Bangkok.