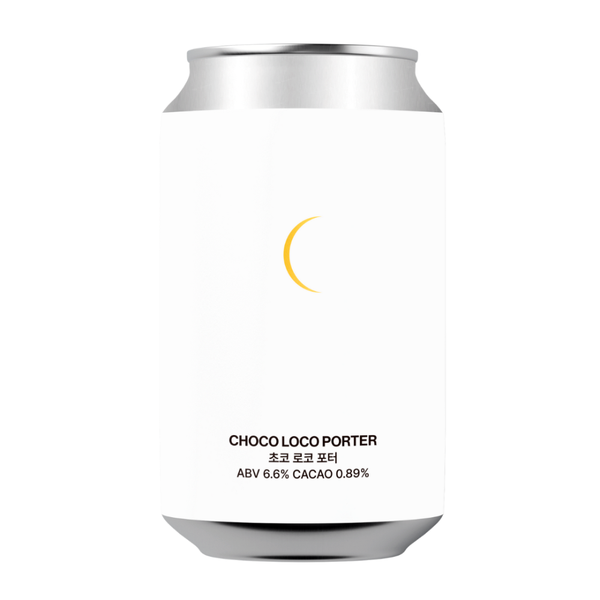 Chocolate Porter | 355ml | ABV 6.6%
Morning and evening, a cool breeze is starting to blow. It's a weekend that reminds me of Choco Loco Porter, which is good to drink while feeling the stench of late summer. 

It's an American Porter where you can enjoy the rich dark chocolate and vanilla mixed with various malts, cacao beans, vanilla, and sweet bitterness of coffee.