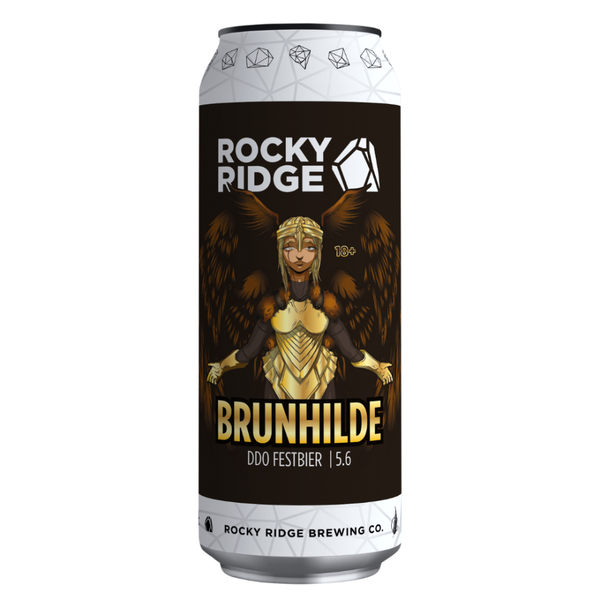 Double Decoction Festbier with Oak Chips | 500ml | ABV 5.6%
"Prost!" It's Oktoberfest time again, and we've let our brewers run wild in the brewhouse (… oh s**t). What do the team brew when we're not watching? A single Malt, 100% single-origin double decoction oaked festbier. Say that 10 times fast.

We've embarked on a journey that involves a double decoction mash, designed to maximise the malt profile. After a patient and deliberate fermentation and lagering process, we decided to take things up a notch by infusing French Oak into the mix – because, well, why the F**k not?