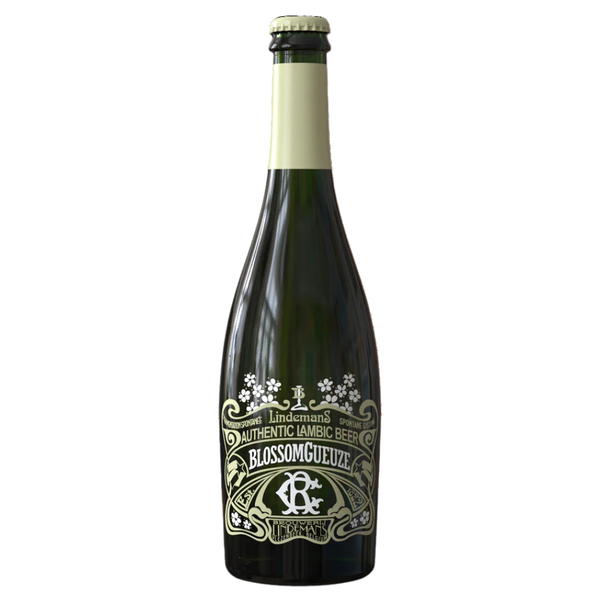 Lambic | 750ml | ABV 6.0%
Lambic beer is a very versatile beer that inspires creativity. The Family Brewery Lindemans proves this once again with the launch of the Blossom Geuze, an old gueuze with a twist. The result? A very original and unique beer, made with elderflower. Perfect for food pairing or as a tasty aperitif!
Blossom Geuze is a 2 to 3-year-old lambic aged in wood, blended with 12-month-old lambic and elderflower. After refermentation in the bottle this gueuze has a golden colour and combines the sour taste of lambic with the natural and fresh aromas of elderflower.