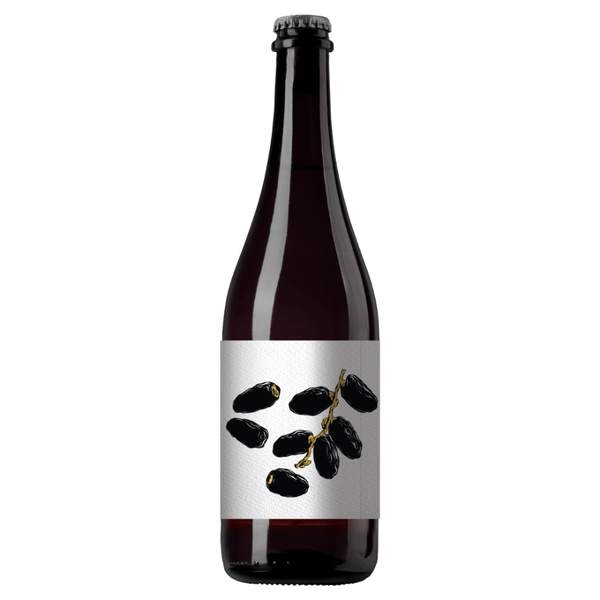 Barrel-aged Imperial Stout | 750ml | ABV 10.0%
A 3-months Barrel Aged Imperial Stout.
This bold and beautiful brew takes indulgence to new heights. We've added a twist this year by infusing the flavours of Pedro Ximenez and Shiraz into the Chunky party. Brace yourself for a sensory journey like no other.

BA Chunky Dates is the epitome of dessert in a bottle, inviting you to indulge in its opulence. With barrels from Heaven Hill, Shiraz, and Pedro Ximenez in the mix, this brew is a testament to the artistry of blending flavours.