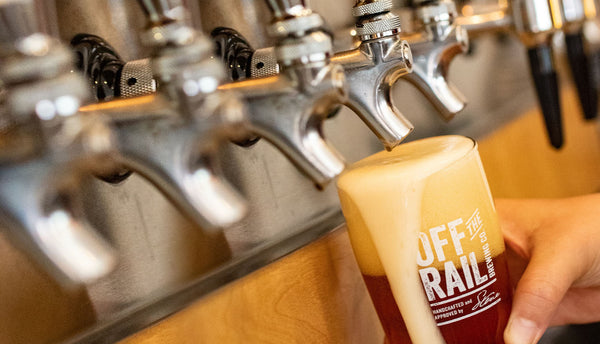 Off The Rail Brewing Co
"At Off the Rail Brewing Co., we love making craft beers almost as much as we enjoy drinking them.
Our recipes are influenced by traditional beer styles, both European and North American and emphasize taste above all else. We hand craft each and every batch and follow the flavour right through to packaging and our room taps."