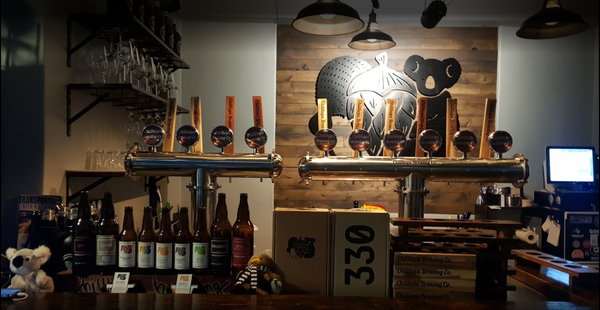 Chillhops Brewing Co.
"A Craft Brewery focusing on Beers both inspired by & utilizing unique ingredients from Australia & New Zealand for the people in KOREA.

Nick (Head Brewer) with a passion for brewing unique and modern beers together with his Korean wife (Jina) set about returning to Korea with only one thing on their mind 'CRAFT BEERS'. Korea with its very young craft beer scene felt like something was missing. That was….beers from the Southern Hemisphere

This is that journey. We hope you enjoy it as much as we do!"