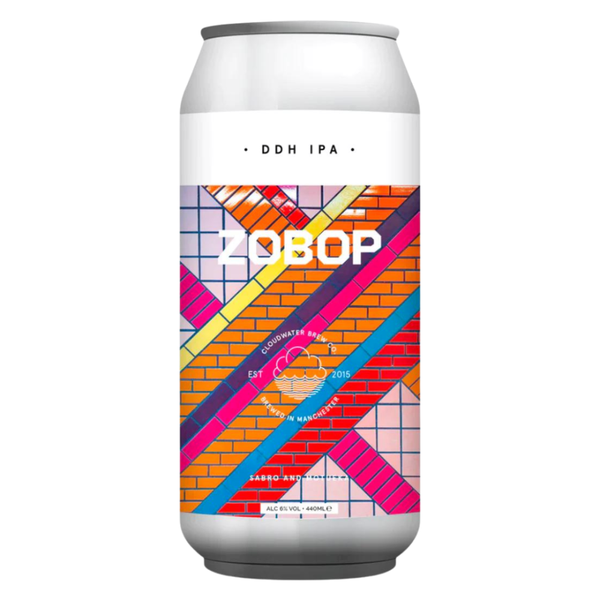 Double Dry-hopped IPA | 440ml | ABV 6.0%
This DDH IPA smashes together the best of Northern and Southern Hemisphere hops, pairing Motueka and Sabro to create a juicy tropical IPA.

One of our favourite combinations, these hops are a match made in heaven. Though sometimes people are on the fence about Sabro, once paired with Motueka it creates a flavour combination for the ages. Sabro's bold creamy coconut flavour is complemented with big doses of Lime sherbert from Motueka to create a cocktail like flavour with a pillowy mouthfeel.