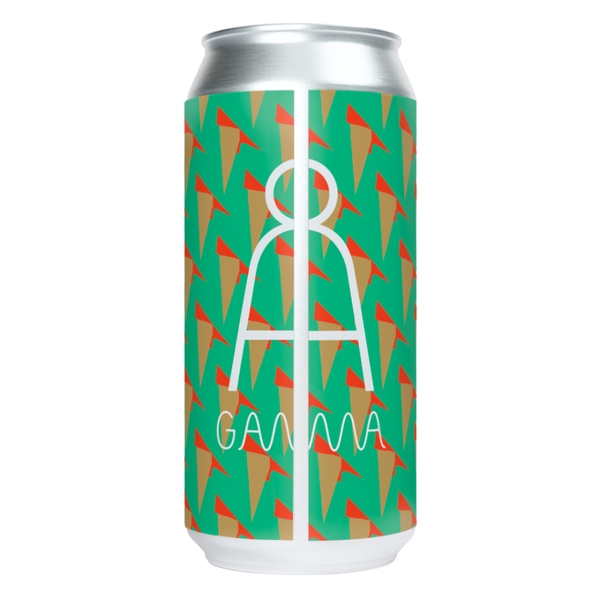 Triple Hazy IPA | 440ml | ABV 10.0%
A collab brew with Gamma Brewing Company.
Back in March 2020, ÅBENs founder Philip and GAMMAs founder Jakob went to New Zealand in search of new aromatic hops. For this collab, we used what we had left of Wakatu and spiced it up with Idaho7, Citra, and Citra (spectrum). Of course - and in line with our last collab with GAMMA - we named it after one of the very beautiful places we visited: Wharariki Beach.