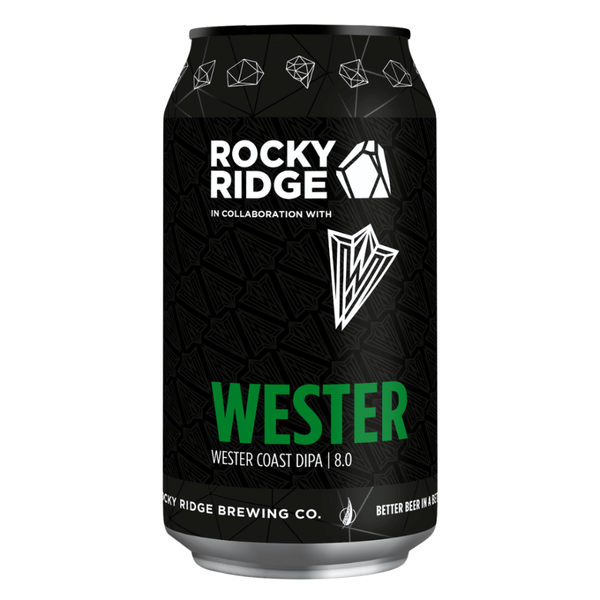 Double IPA | 375ml | ABV 8.0%
Introducing Wester IIPA – brewed with the exact same malt bill and hop profile as West IPA, but with a higher ABV that'll knock your socks off. This brew pours a beautiful golden colour with a white head and excellent clarity.
The aroma is a tropical explosion with pine, passionfruit, berry, and citrus notes that'll have you feeling like you're in paradise. The medium body brings a hint of boozy sweetness that plays perfectly with the berry and fruit notes of the hops.
An assertive bitterness balances against the malt profile, and the booze is present but not overbearing or hot throughout the drinking experience. Wester IIPA is the big brother of West IPA – it packs a punch and leaves you wanting more.