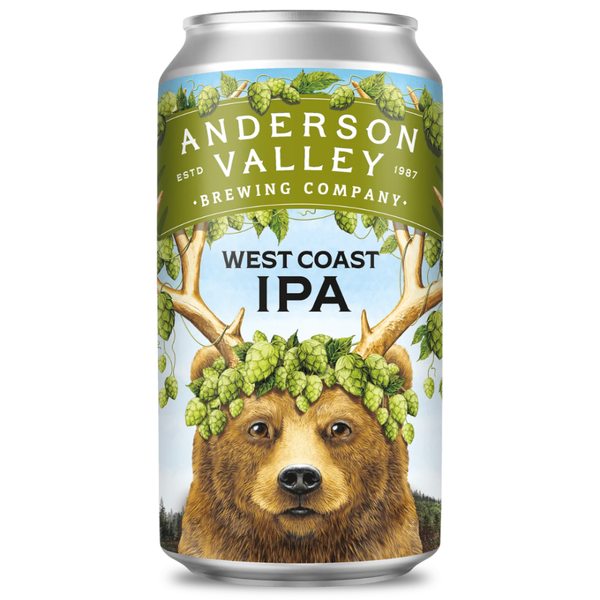 West Coast IPA | 355ml | ABV 7.6%
For this beer we took a classic West Coast IPA and gave it a haze-free fresh and modern hop profile. A solid backbone of malt and core bitterness is balanced with lighter fruity hop aromas for an updated but unmistakably West Coast style IPA.The West Coast IPA is epic and legendary for good reasons and we should know – we helped put them on the map in the 90s. We know West Coast because we ARE West Coast and we're leaning into our history with this updated take on the style that kicked off IPA's domination of the beer aisle.
This is everything a West Coast IPA should be.