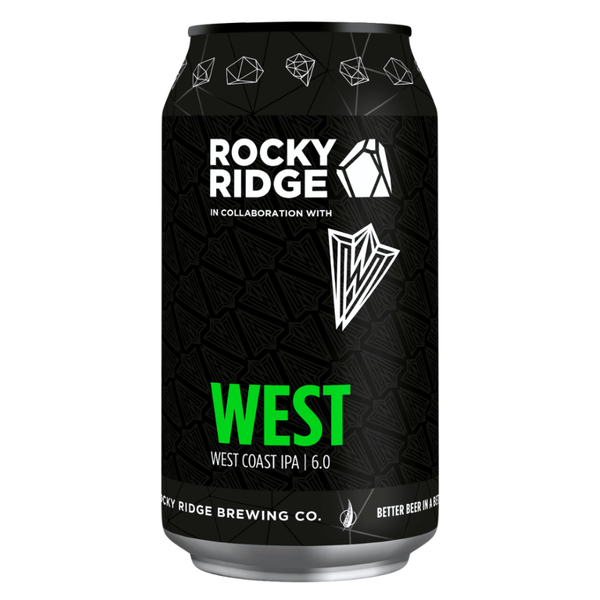 West Coast IPA | 375ml | ABV 6.0%
Say hello to West IPA – a collaboration with the legends at Mr. West in Melbourne and part of a pair with Wester IIPA. This brew takes the modern style of West Coast IPA and ditches the crystal malts for a cleaner taste (yay!).
It may look like a lager with its crystal clear, light golden body, but don't be fooled. The aroma is intense with pine resin and citrus peel that'll have you salivating. The mid palate brings more pine resin, light malt, and citrus notes that are just right.