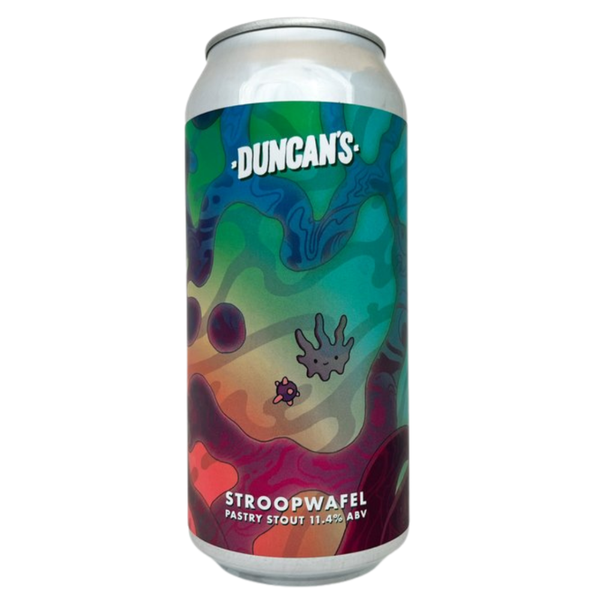 Imperial Pastry Stout | 440ml | ABV 11.2%
Big Imperial Pastry Stout with notes of Caramel, Cinnamon, and Coffee.
A Pastry Stout brewed in collaboration with our homies, Montfoort, who make tasty Dutch sweets. Stroopwafel (Dutch biscuit) offcuts add a delicious spicy caramel hit. The dark roasty flavour of this stout is reminiscent of the classic way of enjoying a stroopwafel with coffee.