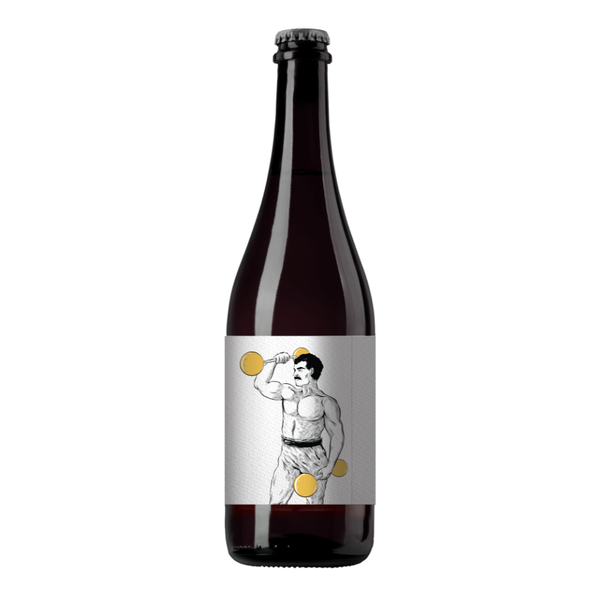 Imperial Chenin Pilsner | 750ml | ABV 10.0%
Unleash Barrel-Aged Strong Silent Type (SST) – a captivating brew emerging from the cellar. Aged in ex-Chardy barrels, it offers a dry, spritzy profile blending pilsner notes with distinctive Chenin. After four months of Brettanomyces Bruxellensis wizardry, SST reveals captivating complexity with antique leather and barnyard funk.
A true testament to aging's art, this extraordinary fusion of flavors awaits.