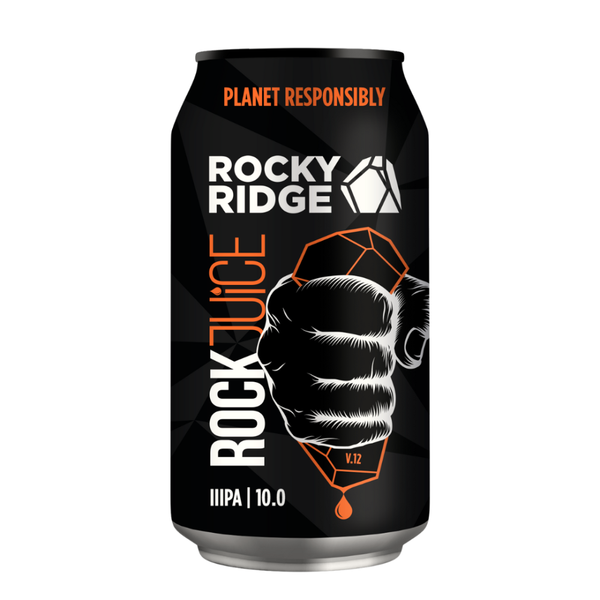 Hazy Triple IPA | 375ml | ABV 10.0%
The flagship bangin' beer is BACK, BABY! Tweaked recipe, same lunacy – aka not for the faint-hearted!
Savour the captivating melody of full-bodied malt sweetness, harmonising with tropical fruits, zesty citrus, and succulent melon notes. Balanced boozy sweetness adds a twist, leaving you craving more with every sip.