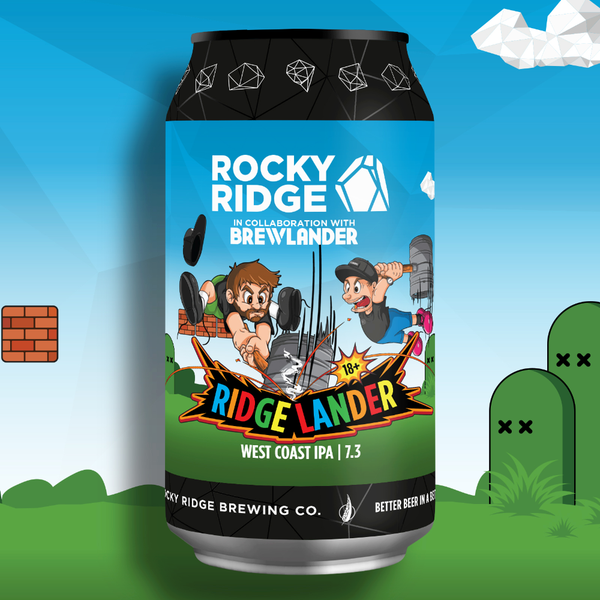 West Coast IPA | 375ml | ABV 7.3%

A joint love of Ella and Galaxy hops made the decision of hop combo easy and we have bombed the heck outta this brew with both of em! Crisp body and bitterness as long as the flight from Busso to Singapore, strap in and enjoy a new classic. There can be only one! But we reckon you'll probably want two.
In collaboration with Brewlander, a Singapore brewery.