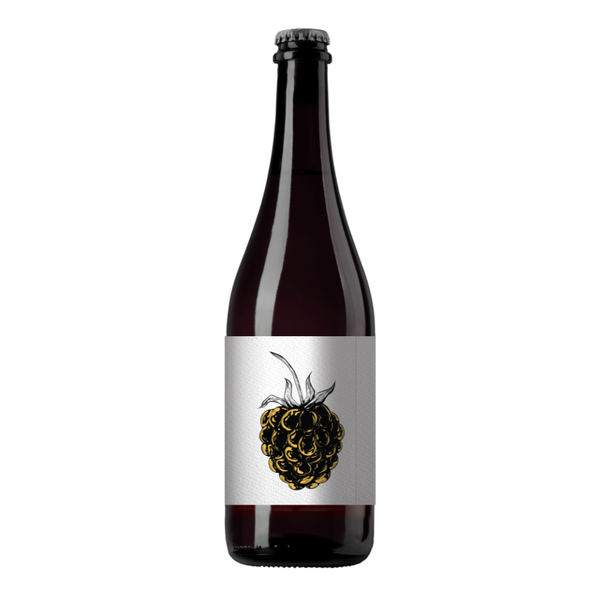 Sour Ale | 750ml | ABV 6.0%
Immerse yourself in the realm of exquisite brewing as we skilfully merge our Puncheon 002 Saison base with the vibrant essence of raspberries in this 22 months barrel-aged sour ale. As the glass meets your lips, the enchanting aroma of these luscious fruits interweaves with fruity esters and a hint of wild yeast funk, captivating your senses with each inhale.
With the first sip, a delightful equilibrium of acidity unfolds, offering a refreshing and palate-cleansing experience. Ripe raspberries take centre stage, releasing a burst of juicy sweetness that gracefully dances upon your tongue. The hidden depths of complexity, brought forth by the wild yeast and bacteria, add a captivating touch of intrigue, ensuring that every sip becomes an enchanting voyage of flavours.
Raspberry sour transcends mere beer - it becomes a sensory expedition. Surrender yourself to the enchantment of this brew, as the harmonious fusion of fruit, tartness, and subtle funk envelops you in its spellbinding allure..