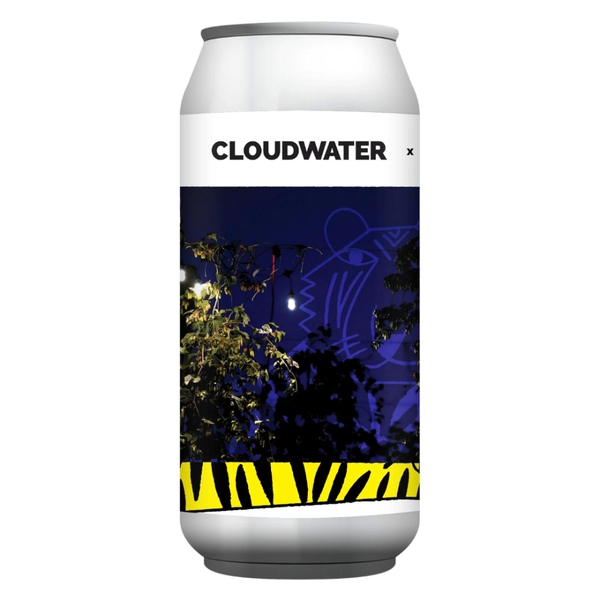 Double IPA | 440ml | ABV 8.5%
A collaboration brew with Beak.
We have teamed up with our pals from BEAK Brewery to create Purrr Well, Friends. This collaboration DIPA with BEAK was inspired by our TIPA, Be Well, Friends, and their hazy NEIPA, Purrr. Bright, fresh, fruity and dank.