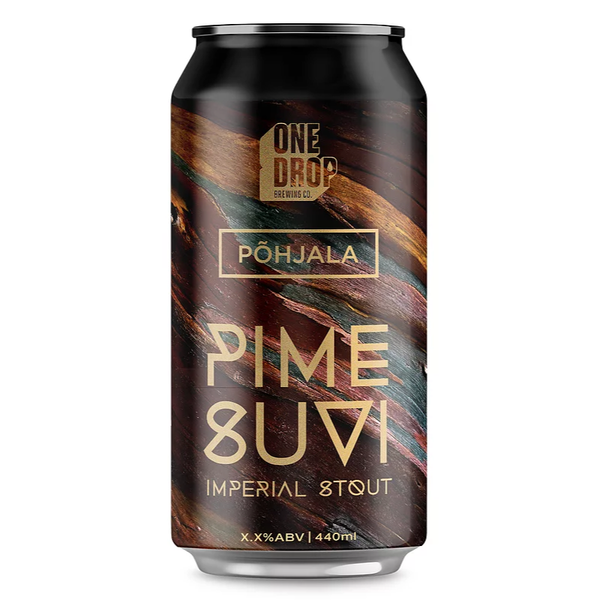 Imperial Stout | 440ml | ABV 12.8%
Pime Suvi [Dark Summer] - a celebration of the darkest of beers brewed in the sunniest of places: a collaboration of beer & friendship with our pals over at @pohjalabeer Brewery in Estonia.
Starting by taking a beloved recipe of theirs and making an Australian version drawing inspiration from the Estonian forest with one of their brewers from afar, Arvi. His farm in the Southern Highlands of NSW provide us with the Birch bark in our 8-hour, pull-up-a-deck-chair boil. Along with organic, sustainably grown, hand foraged NSW Native Davidson plums from Bundjalung land provide our touch from down under.  With an extensive aging, hints of blackberry, toasted cocoa, and wet tobacco are revealed, before a final crescendo of winter fruits and a long, lingering warm finish. A rich and decadent stout is born.