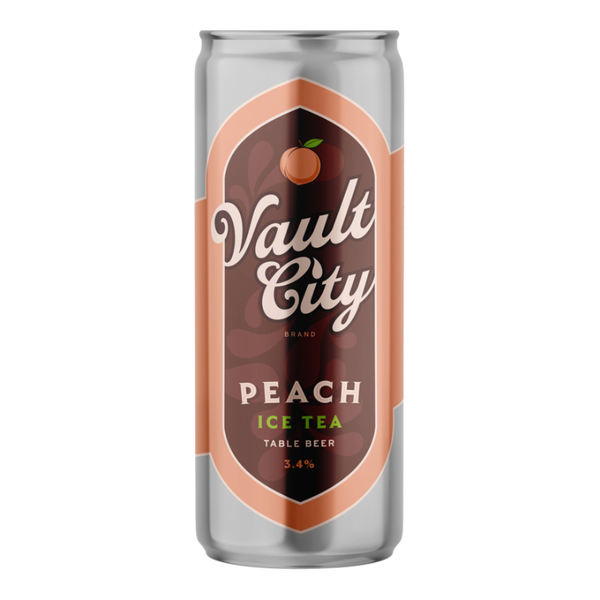 Table Sour | 330ml | ABV 3.4%
Our first ever table beer comes in the form of a super-crushable peach iced tea sour, conditioned on sweet, juicy peaches and steeped black tea into sleek, slim-line 330ml cans. Sessionable to the very last drop, and perfect for those long, hot summer days.
Refreshing, dry and sensationally balanced.