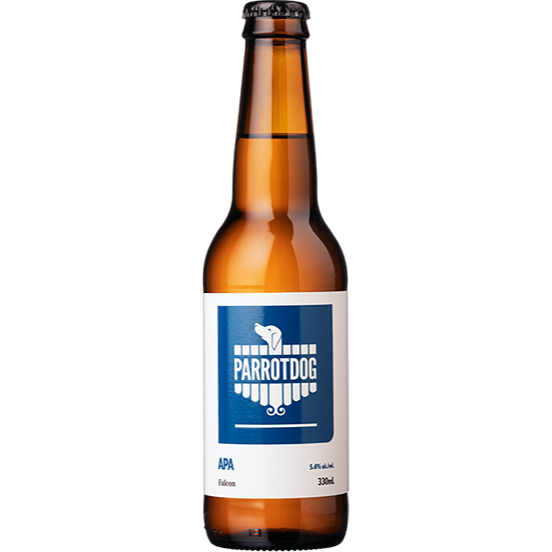 American Pale Ale | 330ml | ABV 5.4%
Falcons stalk the skies, commanding their territory with focus and intensity; a totem for this American Pale Ale. Our interpretation of the style takes modern U.S. hop flavours of citrus and tropical fruit and lets them soar on a light and nimble body.
Falcon has landed in the top 30 of the 2020 New World Beer & Cider Awards - described by the judges as vibrant, flavoursome, drinkable and satisfying. Got to be happy with that.