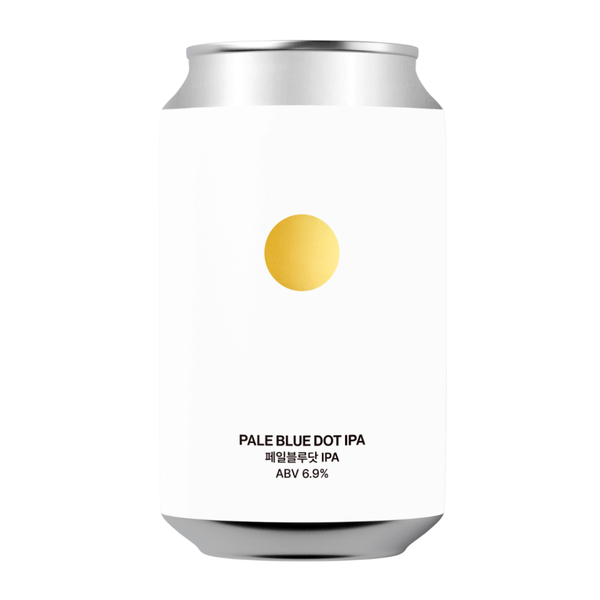 Hazy IPA | 355ml | ABV 6.3%
With such a heart that we produce next round, 'PALE BLUE DOT' is the signature IPA beer inspired by Carl Segan's book Cosmos. This time with "Wine and More" we made a more evolved Newport style IPA. Named 'PALE BLUE DOT AND MORE'.

New Hill is called the hottest style of beer these days with its fresh flavour, hoppy and smooth mouthfeel! Brewers of Seoul Brewery have used double dry hopping technique to embody a brighter, fresher taste and aroma. Juicy, dank, smooth.