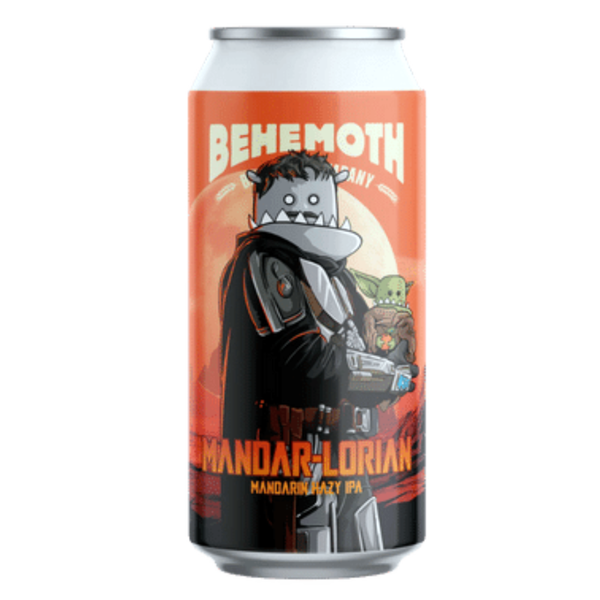 Mandarin Hazy IPA | 440ml | ABV 5.8%
Lets discuss our options, I can bring you one warm, or I can bring you one cold.
We can sit down and enjoy a cold one, the blurrgs will join us as well, I have spoken.
You may think you have some idea of what you are in possession of, but you do not.

Introducing an incredibly out of this galaxy delicious and very refreshing Mandarin Hazy IPA from a brewery not very far away, the Mandar-lorian. Churly, stop touching things.