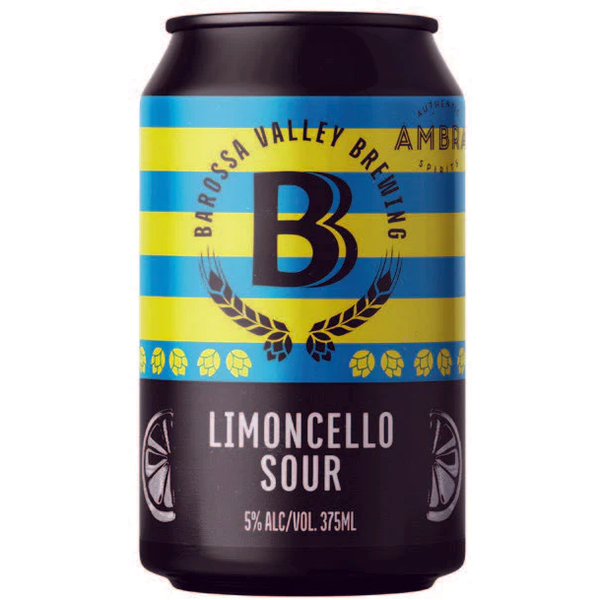 Sour Ale | 375ml | ABV 5.0%
We love working with passionate Artisans and local family owned Ambra Spirits has been bottling passion since 1998. We've been working hard to do the same with craft beer for over 18 years. So, in this collaboration you've got over 40 years of SA passion.
A subtle sour inspired by Ambra's family recipe handed down over generations, we also use local lemon rind to create zesty refreshment.