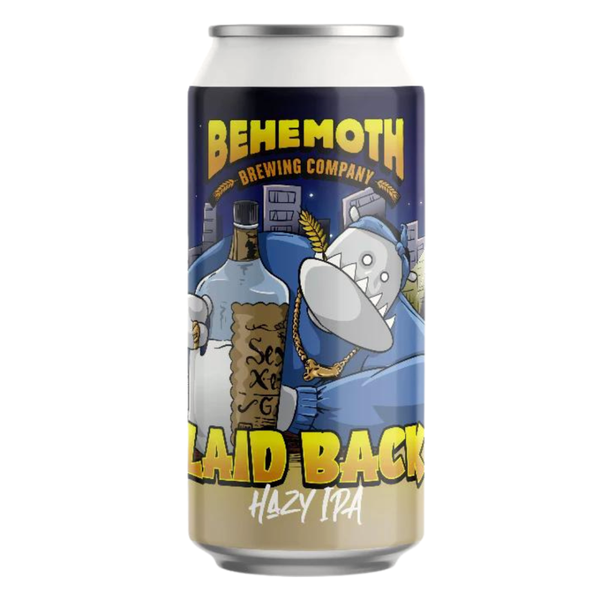 Hazy IPA | 440ml | ABV 6.7%
Laid back, with your mind on your hops and your hops on your mind. We have made this juice bomb of a hazy IPA to be mixed with your favourite citrus forward gin. Making the best gin and juice we could think of. We recommend a NZ made gin, there are plenty of good ones out there.
We love Curiosity gin, Juno Gin, Denzien or one of your favourite foreign gins. We would like to thank our mates at Gigantic Brewing (Portland, OR, USA) for the inspiration from their Pipewrench Gin Barrel Aged Double IPA.