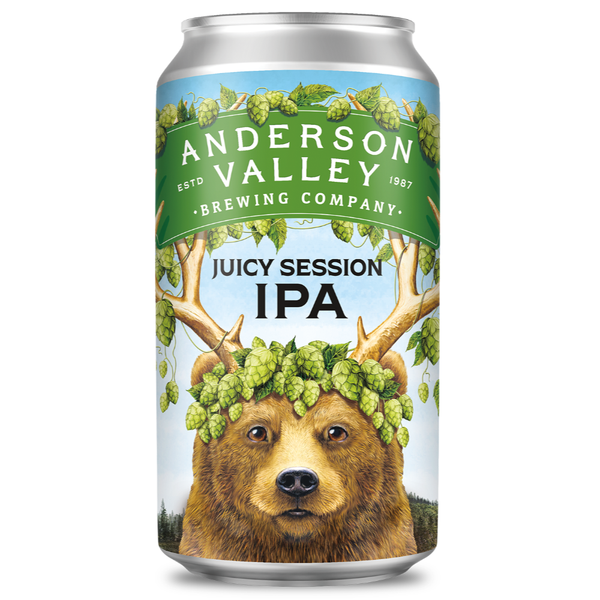 Session IPA | 355ml | ABV 5.5%
Lighter in alcohol but with plenty of juicy IPA flavor, this beer starts with inviting aromas of tangerine, pineapple, and pine, leading to citrus and grapefruit flavors on the palate, and then a clean finish that leaves room for either more beer or more of what life brings. Or both. Probably both.
Hopped with Sultana, Eureka, and Lotus hops.