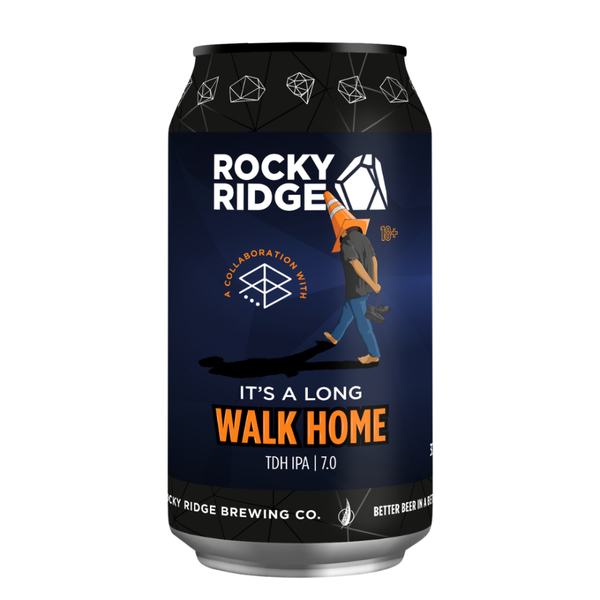 Triple Dry-hopped IPA | 375ml | ABV 6.0%
A collaboration brew with Range Brewing.
Fire up the group chat – Range Brewing and Rocky Ridge have reunited again just in time for IPA Day (we couldn't resist using this as the perfect excuse).
Our hop-hunting heroes have scoured Australia, the USA, and New Zealand to bring you this brew. T90, Lupomaxx pellets, and Subzero Hopkief result in a beer as wild as that mate who finds traffic cones and occasionally loses their shoes on the way home.