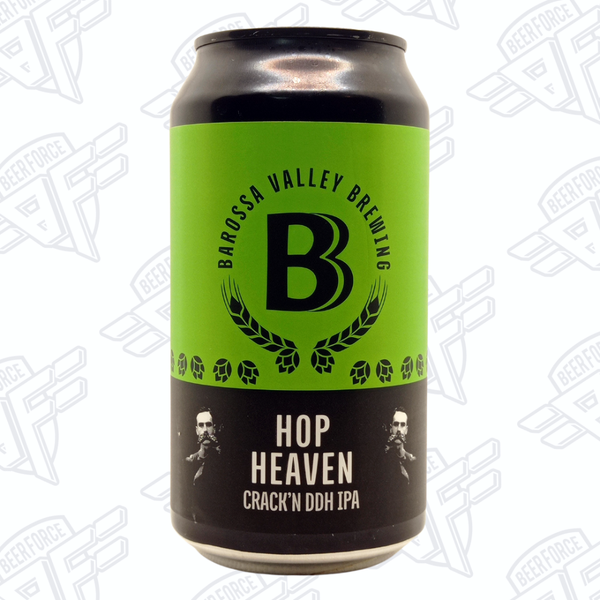 Double Dry-hopped IPA | 375ml | ABV 6.0%
The East Coast IPA started my 30 year craft beer odyssey. I was a foreign student in Michigan. It was love at 1st sip. I was to never go back to bland Aussie lagers of the 90s. In this IPA, hops are the hero, with stone fruit aromas sending your senses on a tropical getaway.
Balancing bitterness ensures your taste buds join in on a sensory holiday to heavenly hop fields. Enjoy.