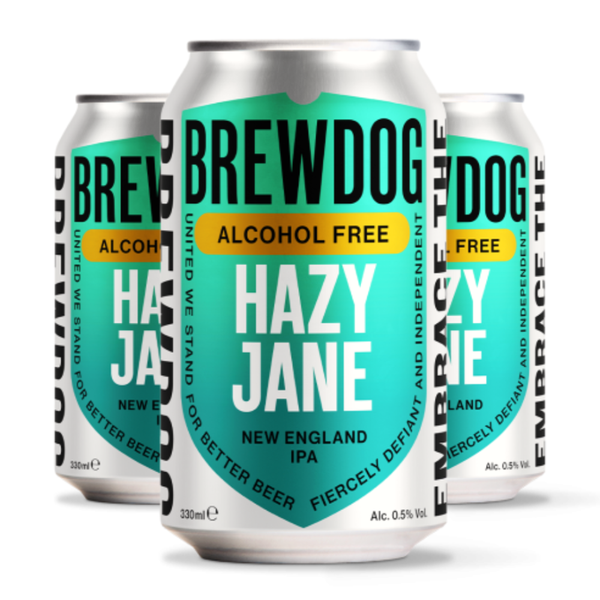 Alcohol-free Hazy IPA | 330ml 
HOPPY. TROPICAL. JUICY.
No alcohol just got juiced up. And Hazy AF lives up to the hype. All the attitude, all the flavour but none of the alcohol. Say hello to the juiciest alcohol-free beer in town. Tropical fruits and grassy notes mix it up. Oats and wheat unite for a smoother ride. Full flavour, no alcohol, all out New England.

Hazy AF - The Crushable crush.