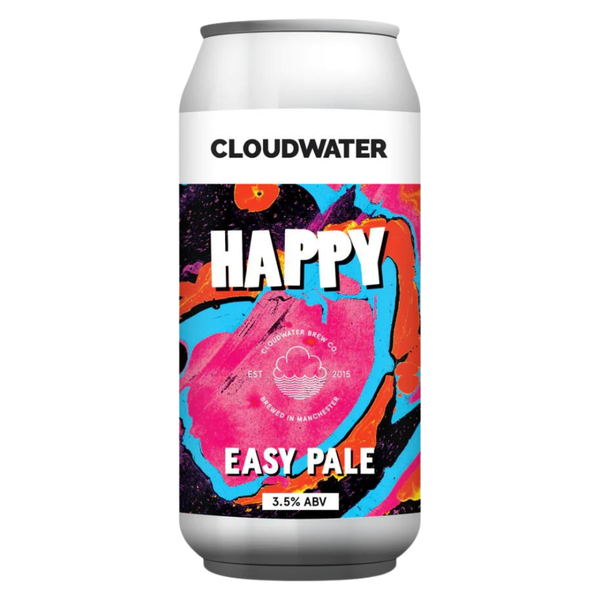 Pale Ale | 440ml | ABV 3.5%
A beautiful marriage of modern softness and traditional drinkability.
This regularly brewed modern Pale Ale captures everything we love about the style. It channels the easy drinkability of those classic session beers we find ourselves returning to time and again, while treating you to bright, vibrant aromatics from a blend of our favourite hops. Full-flavoured, yet soft, juicy and refreshing.