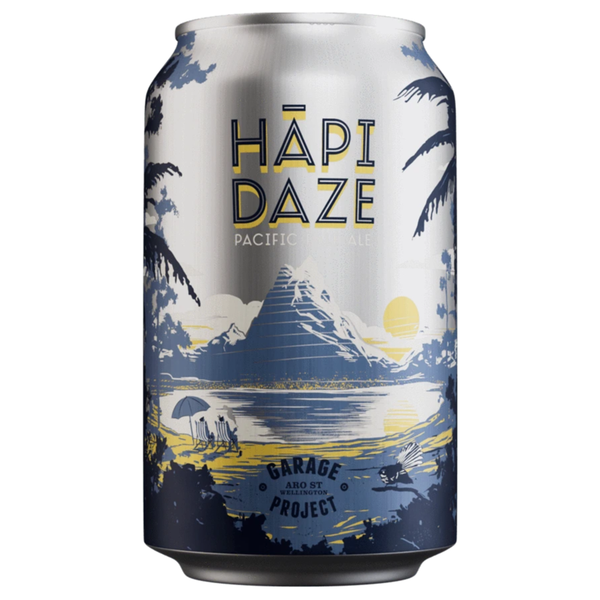 Pacific Pale Ale | 330ml | ABV 4.6%
Hapi, the Maori word for hop, inspires this truly Pacific pale ale. Brewed with New Zealand barley and the best of the Kiwi hop harvest, Motueka, Wai-iti, Riwaka and Nelson Sauvin. Assertively Hoppy - exceptionally drinkable.
Sessionble in strength, bright golden in colour and loaded with generous quantities of aromatic New Zealand hops. Very friendly indeed.
TASTING NOTES
Subtle and snappy attributes of lime, pear, grapefruit and apple come forward with a nose that exhibits almost kerosene and diesel notes from the Riwaka dry hop.