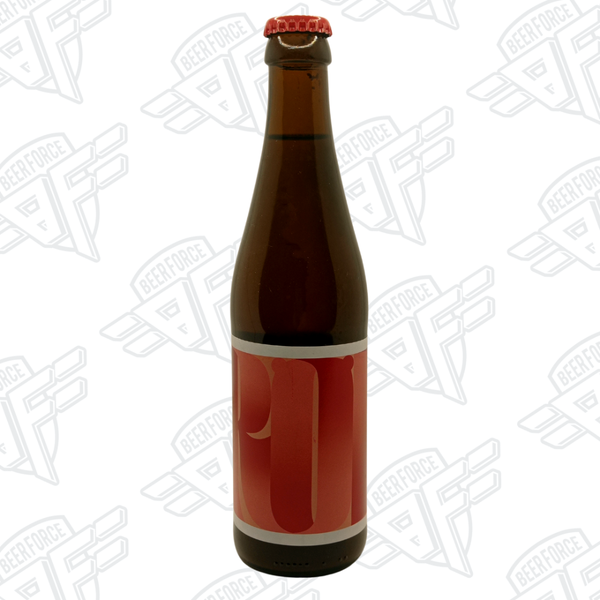 Beer/Cider Hybrid | 330ml | ABV 6.5%
A collaboration brew with Rocket Brewing Co.
Instead of a saison based wort like in GRÖN and GUL with both melted and unmelted wheat we wanted to have a deeper, richer and slightly darker wort and used 10% rhye together with pilsner malt. Co-fermented with lots of red fruits and berries (plums, grapes, cherries & blackberries) and apples makes it fresh but deep. 
On the nose dark roasted bread together with lots of berries and malt vinegar. On the pallette big mousse and lots of structure and complexity.
Great for heavier grilled dishes of vegtables or even meat. Also great for a open fire and an evening or day of contemplation.