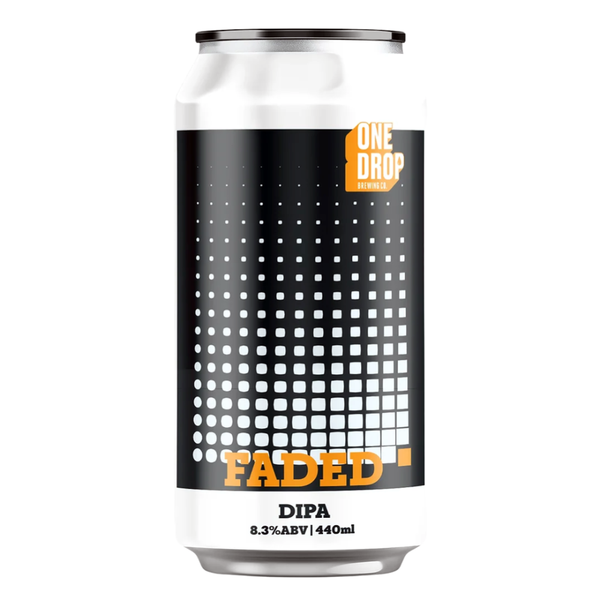 Double IPA | 440ml | ABV 8.3%
It's hazy. It's dope. It's back!
Gold medal winner at the 2022 Melbourne Royal Australian International Beer Awards for Best Modern IPA, we're stoked to be bringing back this hazy DIPA fave. A product of the dedication our Hazy Program wizard Paddy brings in every day.
Faded is loaded up with Citra®, X-33™, Nectaron® and Salvo™ - new world hops that punch out those oh-so-plush tropical flavours of mango, papaya and nectarine. Heavy handed wheat and oat additions lend that chewy base we love, while a major adjustment in this latest brew - a pressure ferment with our new in-house yeast strain - takes it to a whole other level.
A show stopping line up worth the chew.