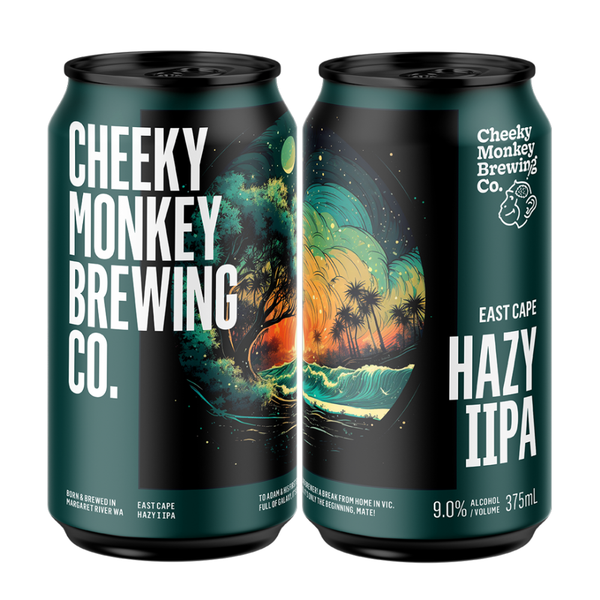 Hazy Imperial IPA | 375ml | ABV 9.0%
Strata and Galaxy are a better pairing than pulling a sickie and watching the cricket. While they're complimented from some other strong hops, the combination of tropical, passionfruit, citrus and pine from those two stars creates something bloody delightful.
This is Adam's, our new Head of Brewing, first beer he created (although Smell's Like Teen Spirit Blood Orange IIPA was also his and got shifted up the schedule!) in his new role and we are absolutely loving it.