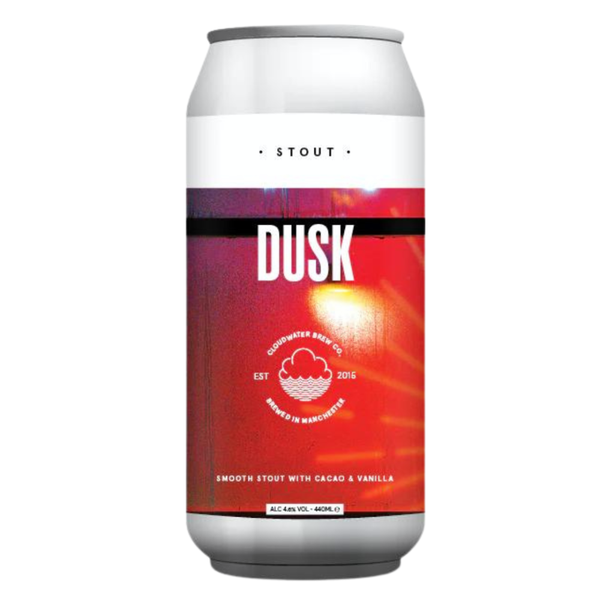 Stout | 440ml | ABV 4.6%
This superbly sessionable stout is defined by its massive flavour without sacrificing any of its drinkability. A perfect pint at sunset or those times when you are totally over hops, this light and well rounded stout is a classic everyday drinker.

The base is rich with complex malt flavours from 9 different malts, backed up by a deep chocolate aroma and balanced sweetness from infusing with whole cacao and vanilla pods.