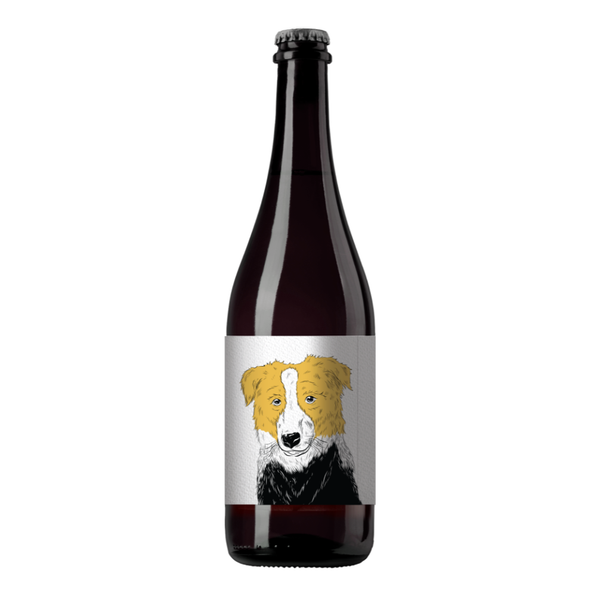 Imperial Stout with Shiraz | 750ml | ABV 12.5%
After a brief hiatus, DB (Dirty Bitch) returned with renewed vigor and a bolder spirit. This special release, crafted in loving memory of our beloved companion Indy, honors her legacy with all proceeds donated to SAFE and other dog shelters.
DB's return is a triumphant comeback and a heartfelt tribute. It reminds us of the love and joy dogs bring. With every bottle, Indy's spirit lives on, supporting dogs in need.
9 months barrel aged in a thoughtfully curated selection of barrels. Maple Bourbon, Barton Bourbon, Bookers and Heaven Hill.