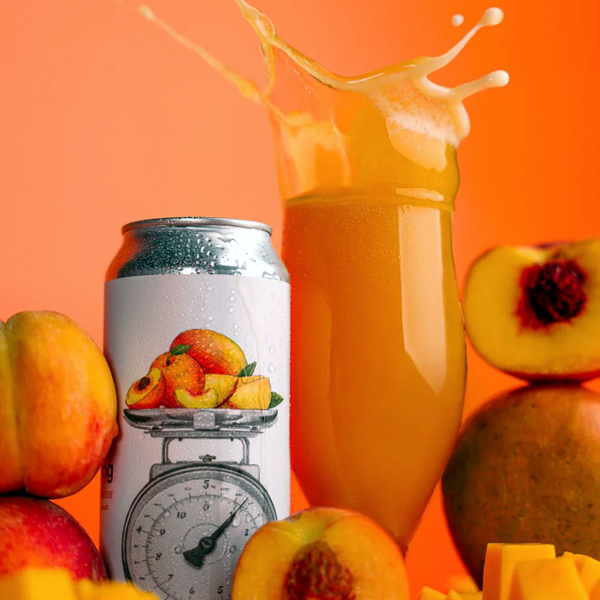 Fruited Berliner Weisse | 473ml | ABV 4.2%
Daily Serving was born out of our desire to express intense, saturated fruit character in beer form. After thoughtful experimentation with Permutation 6.47 and 6.51, we found that the German Berliner Weisse style, with its delicate, yet fluffy mouthfeel and even-keeled acidity is the perfect foundation for robust fruit additions.

Pouring a moderately hazy golden orange color, Daily Serving: Peach & Apricot's aroma floods the nose with juicy stone fruit. Notes of ripe peach, tangy-sweet apricot, and gentle acidity dance upon the palate. Boasting a palate-coating, soft mouthfeel along with a crisp finish that leaves us longing for another sip.