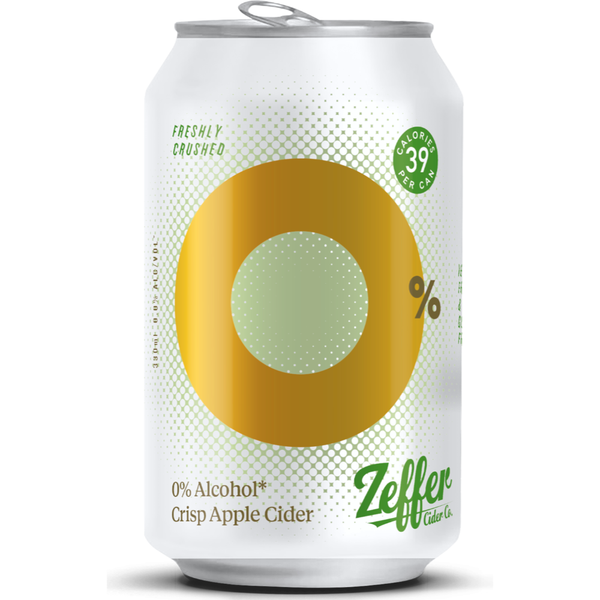 Non-Alcoholic Apple Cider | 330ml | ABV 0%
Enjoy a deliciously crisp cider crafted from Hawke's Bay apples, carefully fermented and deftly spun to remove the alcohol. This refreshingly off-dry cider is lightly sparkling and full of flavour with a delicate sweetness. A classic cider with zero* alcohol and only 39 calories per can.
* Less than 0.05% ALC/VOL from the natural fermentation process.