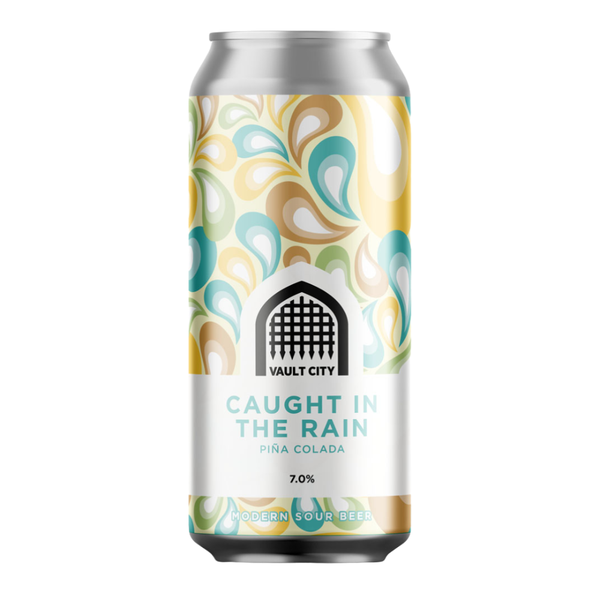 Fruited Sour | 440ml | ABV 7.0%
If the mere sight of this beer's name doesn't have you singing, then a few sips definitely will.
That's right, you can't escape the flavour of our Pina Colada sour. Made with all the trademarks of the classic cocktail, we've blended juicy pineapple puree with rich coconut to create that tropical taste you're looking for.