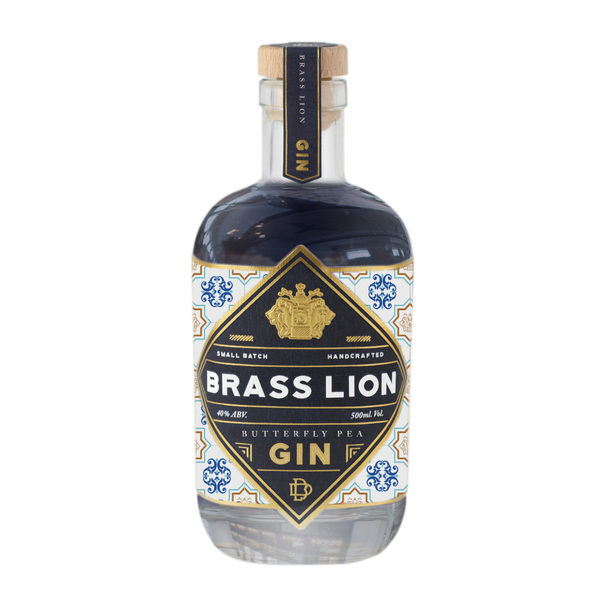 Dry Gin | 500ml | ABV 40.0%
A harmonious blend of our Singapore Dry Gin with lavender and butterfly pea flower. Lavender, known for its calming properties, adds a floral top note to the gin. The gin's deep, rich blue hue is derived from the Butterfly Pea flower  – a staple in our Peranakan cuisine. With the addition of citrus, its colour changing properties are revealed as it morphs into a soft lilac shade. Naturally infused with no preservatives, do note that the colour will fade over time. Store in a cool and dark place when not consumed.
SPECIAL OFFER
Receive a free 4-pack of East Imperial Tonic with every bottle of Butterfly Peah Gin purchased (while stocks last)!