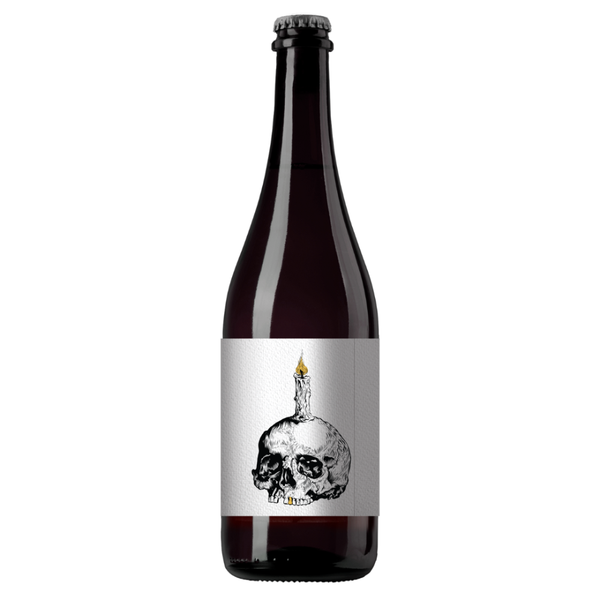 Barrel-aged Imperial Stout | 750ml | ABV 16.0%
A 10-Months Barrel Aged Imperial Stout.
Crafted in honour of Mane Liquor's 16-year milestone as one of Western Australia's favourite purveyors of fine beverages, Sweet 16 is a symphony of complex adjuncts.
Aged in freshly procured heaven hill and bookers barrels, prepare for an oaked experience with a dry(er) finish. While the chocolate notes take a backseat, the infusion of vanillin and coconut creates a delightful interplay of flavours, leaving a lasting impression on the palate.