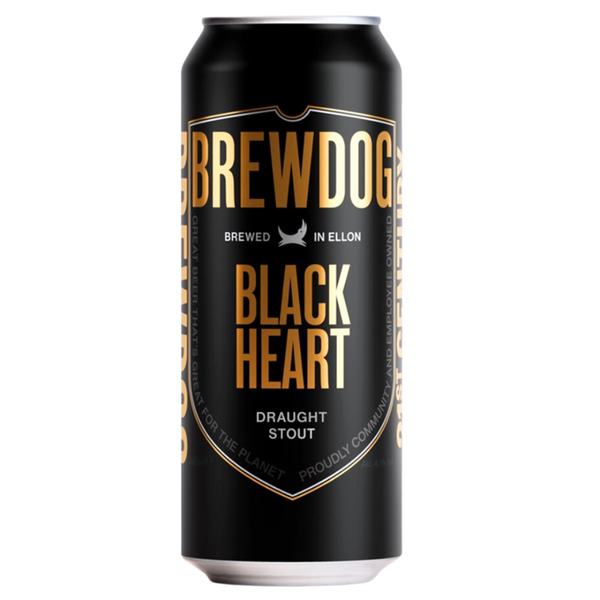 Stout | 440ml | ABV 4.1%
Forget everything you know about stout. Forget what you think it tastes like. And forget having to go to Dublin to get a good pint of it. There's a new stout in town, and it's demanding your attention.

Chocolate and extra dark crystal malts give layers of roasted, toasted coffee and cocoa, with a hint of caramel coming through. Classic stout, brewed in and for this century. Old dog, new tricks.