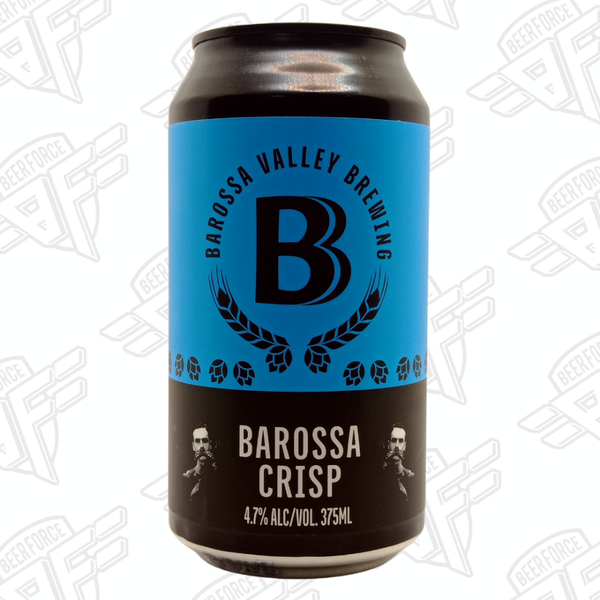 Lager | 375ml | ABV 4.7%
At the end of Summer, our winemaker friends prepare to harvest the grapes that made this region famous. But any winemaker will tell you, a lot of beer goes into creating a fine wine, as a crisp and refreshing beer is a requirement for those toiling all day in the Summer sun. 
In this beer, we have created the perfect crisp lager to ensure both you and our winemakers friends are suitably sustained and refreshed as we await their harvest.